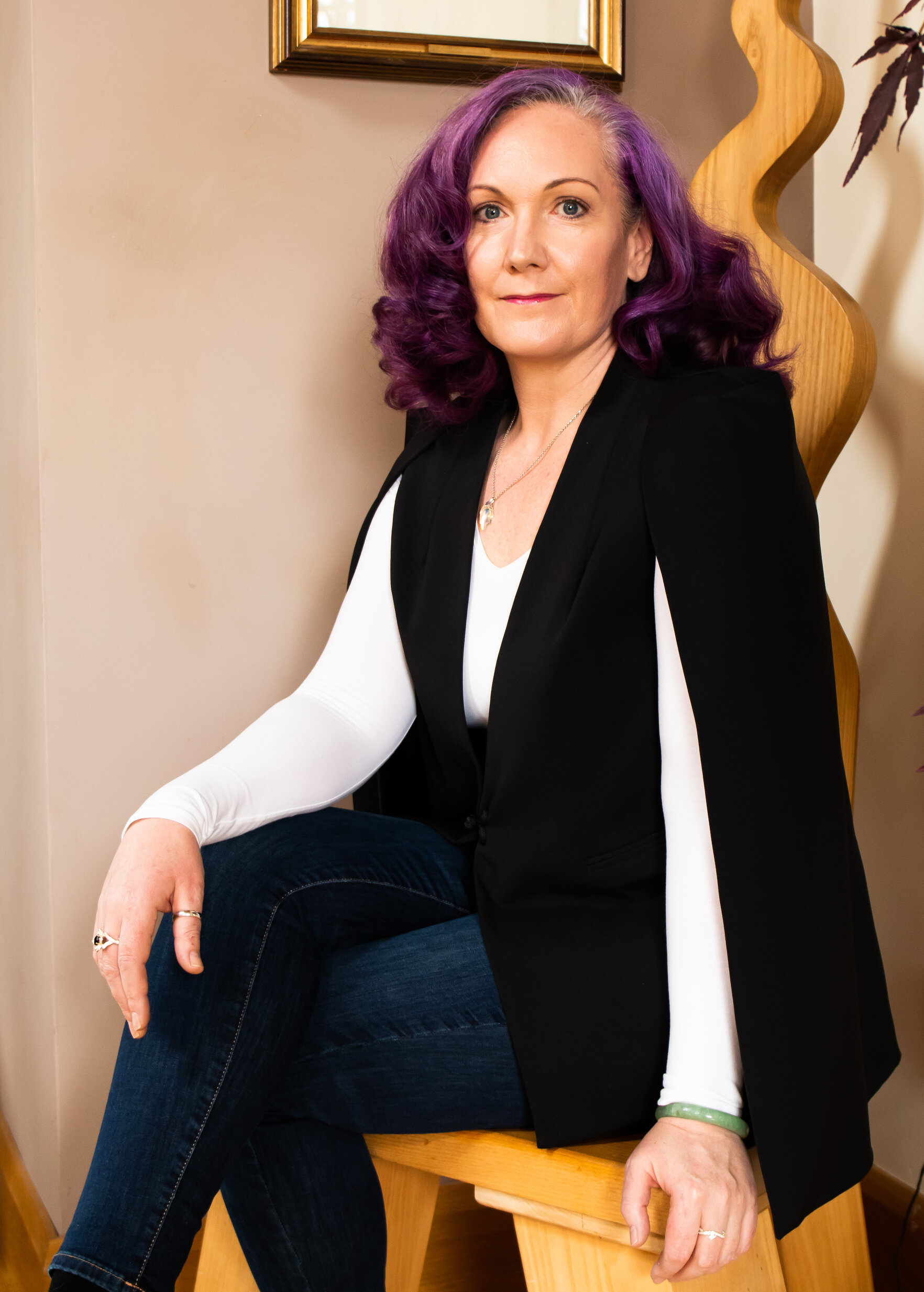 Hi, I'm Clodagh
A Business Mentor & Performance Coach who has worked with over 500+ Digital Marketing Agencies around the world to help them grow their revenue, improve their results and increase their retention. I also host a podcast called Agency Life, I'm the author of A Happy & Healthy Digital Agency, A Fix This Next Advisor and A Certified Reinvention Practitioner.
I am passionate about helping Agency owners have the business of their dreams.
What our clients had to say about us...

"We have increased revenue by 100%. There is a clear plan in plan to take the business forwards and mindset, and emotional development, in a good place as a result of working with Clodagh."
Amar Chohan
COO & Co-Founder at Hoxo Media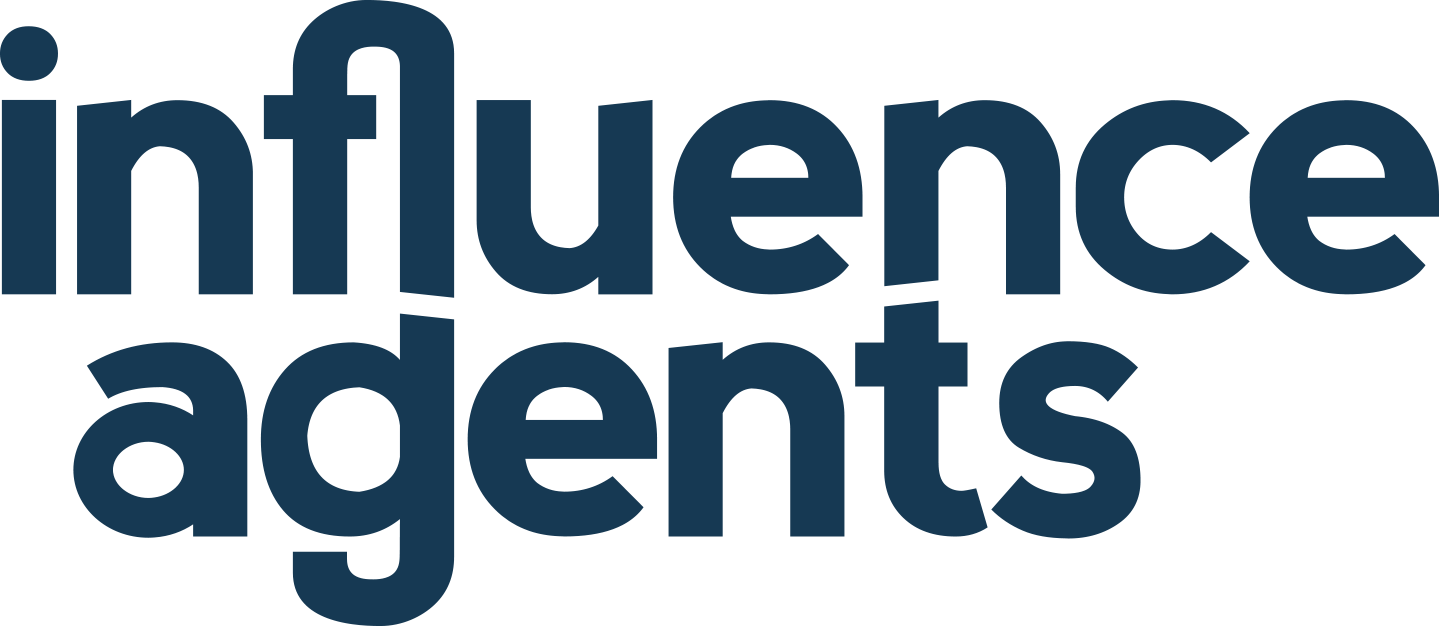 2 x more staff, 400+ ROI on new sales strategies implemented - happy!
Matt Hodkinson
Chief Exec Agent at Influence Agents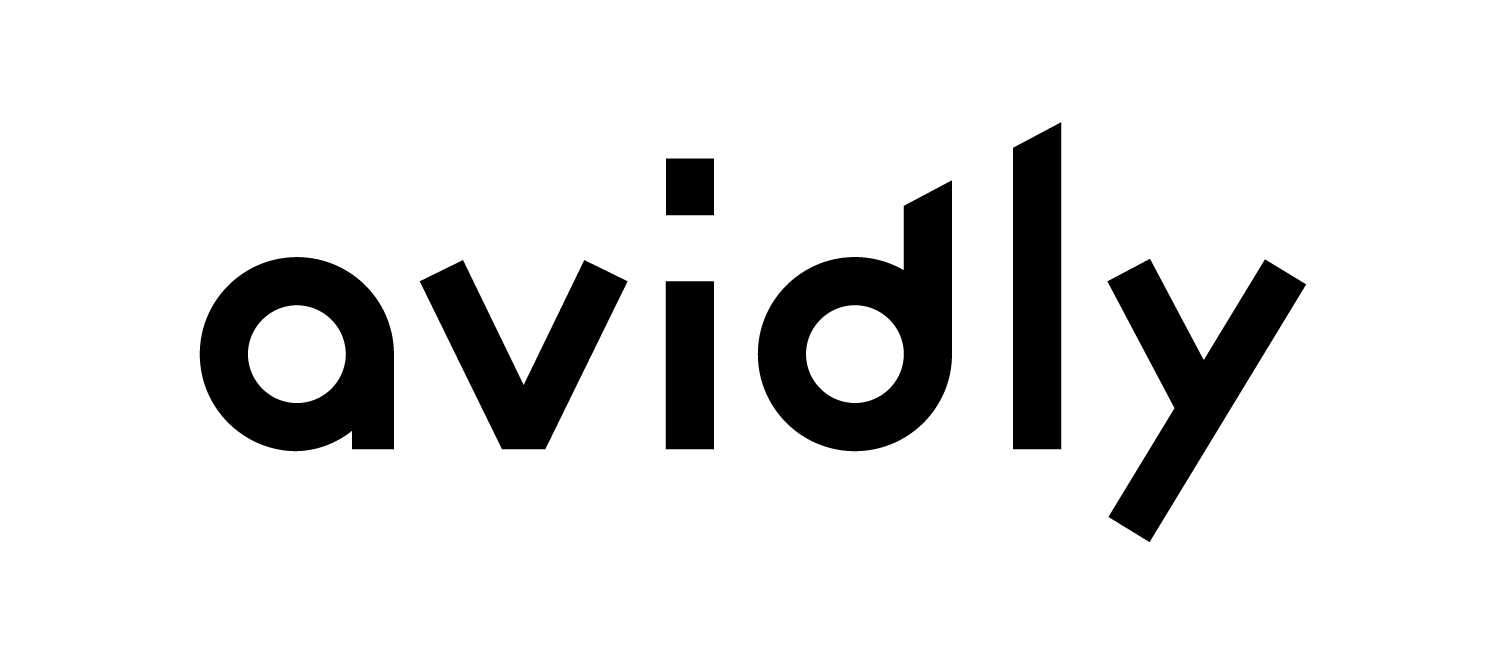 Together, Growit Group and Clodagh Higgins have really transformed our larger strategic goals into an actionable plan. Her experience and connections have catapulted our performance. We now come into the office every day with a clear purpose.
Ingunn Bjøru
COO at Avidly Agency