It's Our Business To Grow Yours!
Coaching digital agency owners around the world, working on 6 key business areas to help you pinpoint the right thing to work on, at the right time.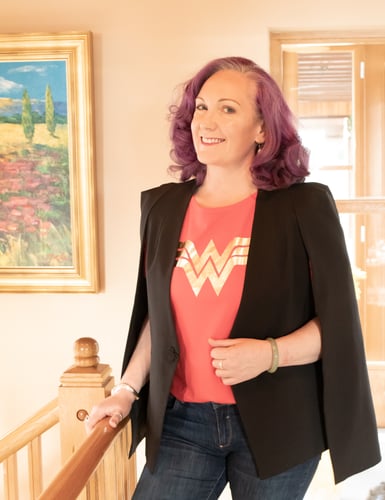 Clodagh S. Higgins – Digital Agency Coach
Your sucess is our sucess!
Our Method is Proven to Work
We want to help you make the right decisions.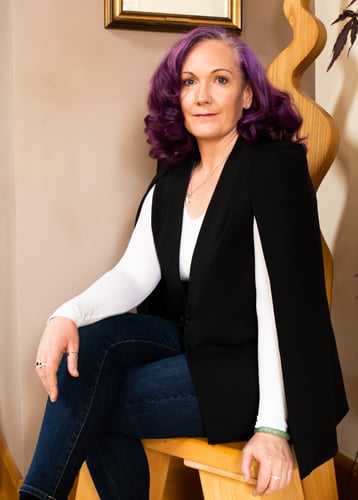 Recognise
You are steadily growing but have hit a ceiling when it comes to attracting good fit clients, retaining staff and achieving double-digit profit months.
Diagnose
Our Agency Health Check will give you a full overview of the state of your agency along with what you need to do in order to achieve your goals.
Take Action
This is a deep dive into your business. We will give you your Agency Health Check results together with our expert recommendations and suggestions
What Our Clients Have To Say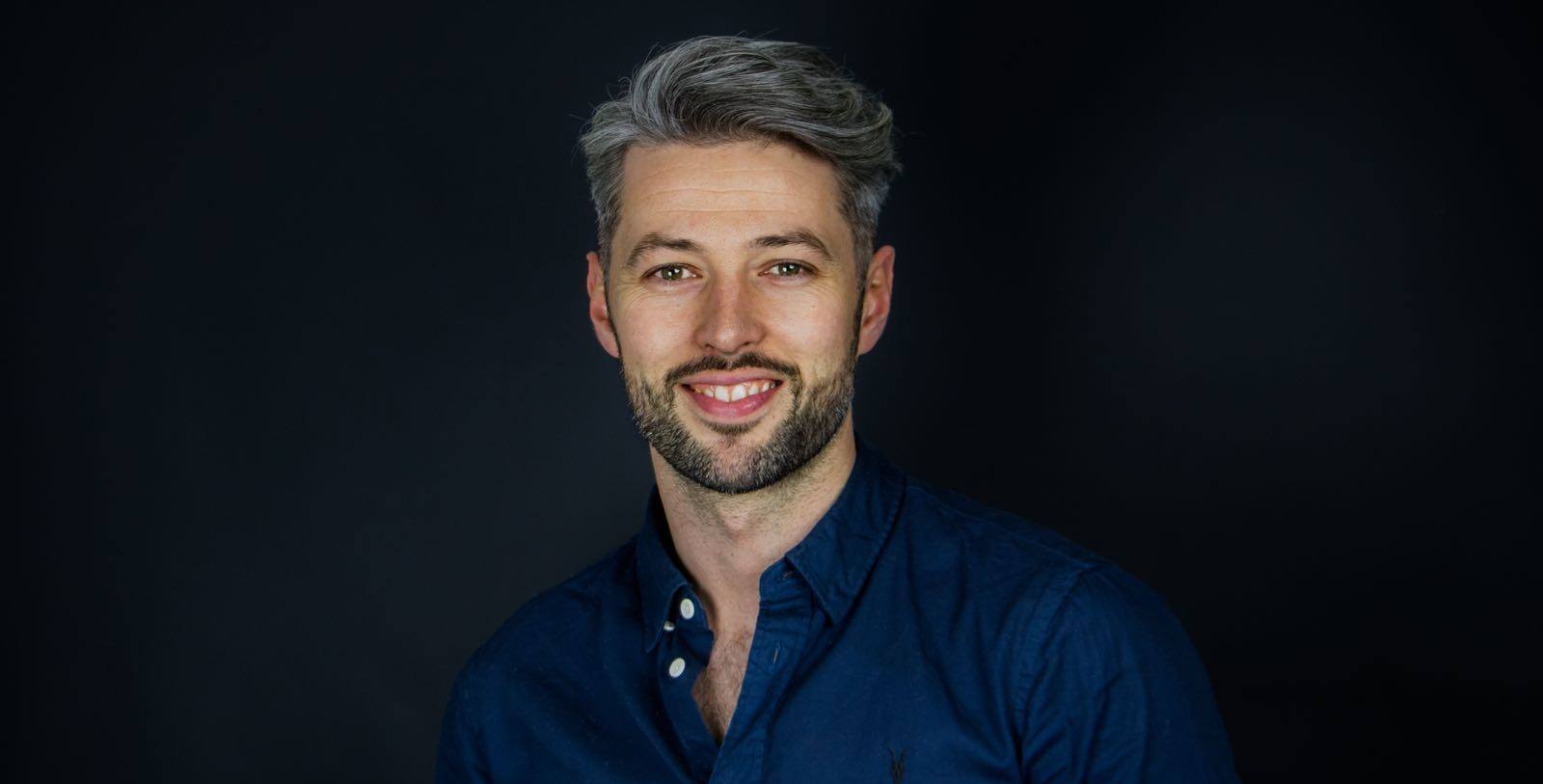 "The realness that Clodagh instils throughout her approach. Our business and we as people mattered to her. We could lean on her during tough times."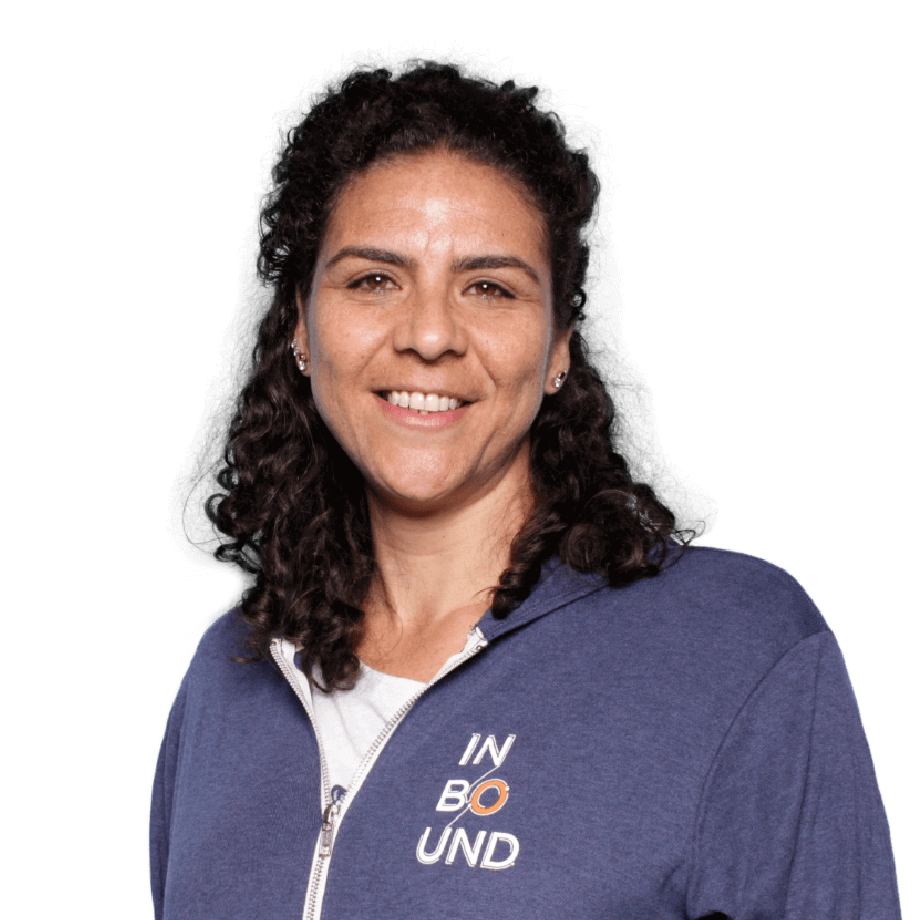 "When we fired our biggest client so we could start over."