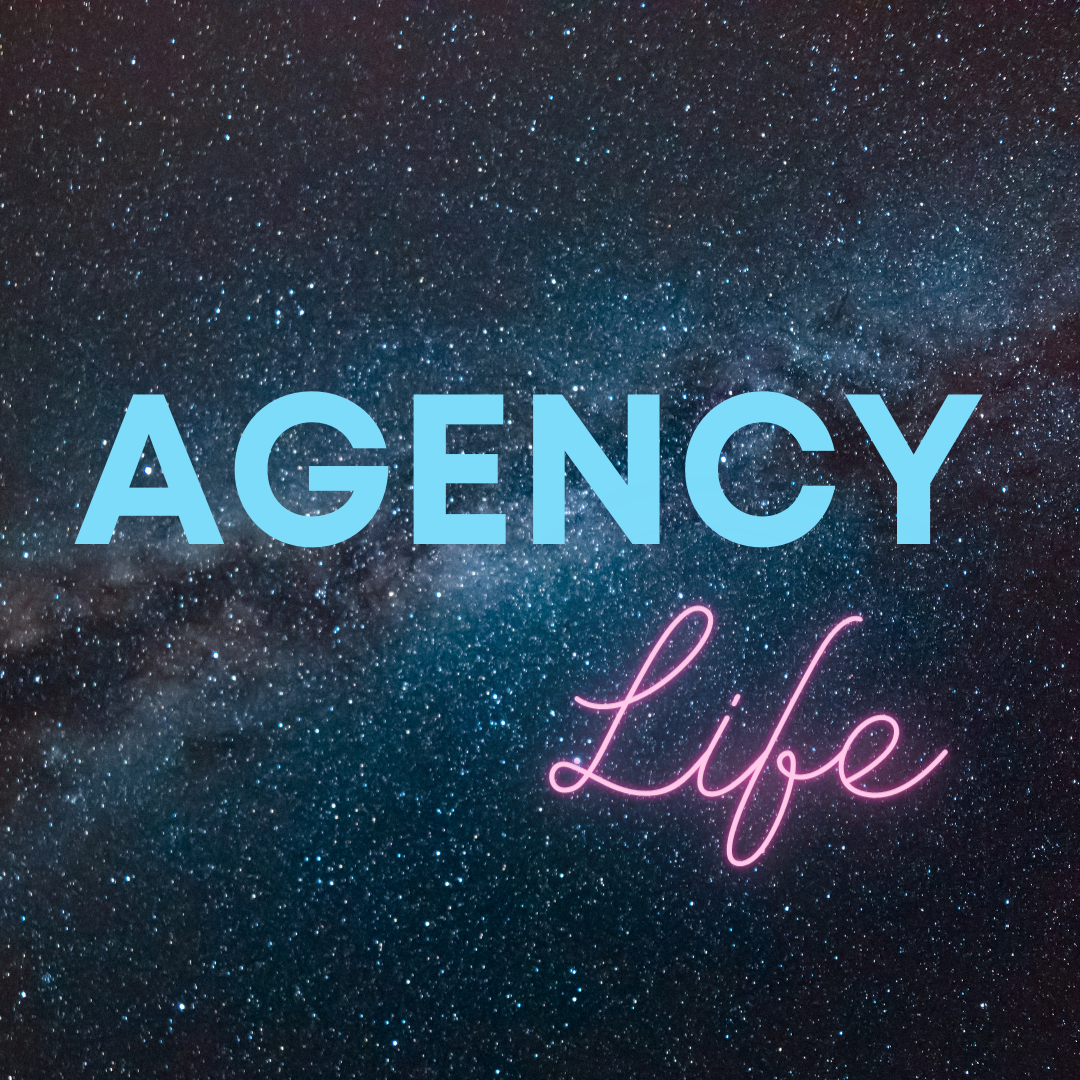 Agency Life Podcast
Real stories from Marketing Technology agencies owners about their journey, their successes, their failures, the people in their company, the highs and lows and everything in between of this crazy roller coaster ride of agency life.
Agency Life airs weekly on all major podcast apps and YouTube. We have had more than 10 000 downloads and continue to grow.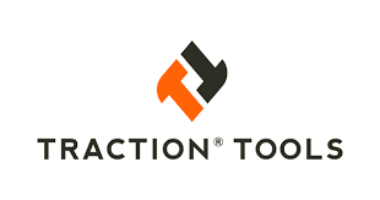 What is
Traction Tools?

Much more than a meeting agenda, our EOS software is a powerful, productivity tool to help entrepreneurial companies streamline the Six Key Components™ of their businesses and get the most out of EOS—right out of the gate.
Meet some of our latest Podcast guests